Divorce and Career Coach Ann Runkle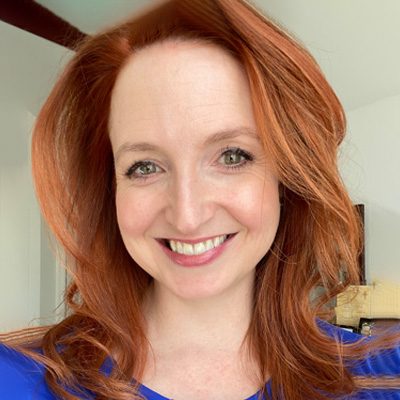 Welcome! I'm so happy you are here!
I have been helping people navigate change and make difficult decisions my entire career. With a degree in psychology from the University of Illinois, I have had the pleasure of doing everything from working in the senior living industry and helping older adults make a decision to move into a retirement community, to being a group fitness instructor helping moms reclaim their identity postpartum through exercise, nutrition and a sense of community.
Now as a Certified Divorce Coach and Certified Career Coach, I help men and women make tough decisions related to their marriage or their career (and sometimes both!) so they can move forward with clarity and confidence.
I want you to be your best self, and sometimes it takes a major overhaul of your life in order to rebuild in a way that is authentic and genuine to who you really are.
After navigating my own divorce, I thought that there had to be a better way to get through such a wildly life-upending experience. I found myself helping others where I could, in between my own full time job and full time single mom life to two sweet little boys. And then in the midst of the 2020 covid chaos, I was laid off from a position that I loved…for the second time in my life (despite being a top performer in every job I've ever had). While I landed on my feet yet again and found a great next gig, I told myself it was time to take more autonomy over the chaos.
From there, Forward. With Ann was born. I help you move forward on your terms. I serve as your objective advocate and your strategy partner, helping you set goals and put your plan into action. I have a wealth of resources to help you navigate major life changes. Working with me will help you emerge stronger and more certain of yourself, with a clear action plan to build a more authentic life.